Verani Realty
Commercial Real Estate
Providing clients with the best commercial real estate experience possible in New Hampshire and Massachusetts through true effort and collaboration.
With more than 50 years in the industry, Verani Realty – Commercial Division delivers positive results, enhanced value for our clients, expert analysis, and local/regional commercial real estate market knowledge. We specialize in investment sales, land development, seller/landlord representation, and buyer/tenant representation experience. We also practice retail, multifamily, industrial, office, hospitality, and mixed-use asset for clients throughout the lifecycle of ownership.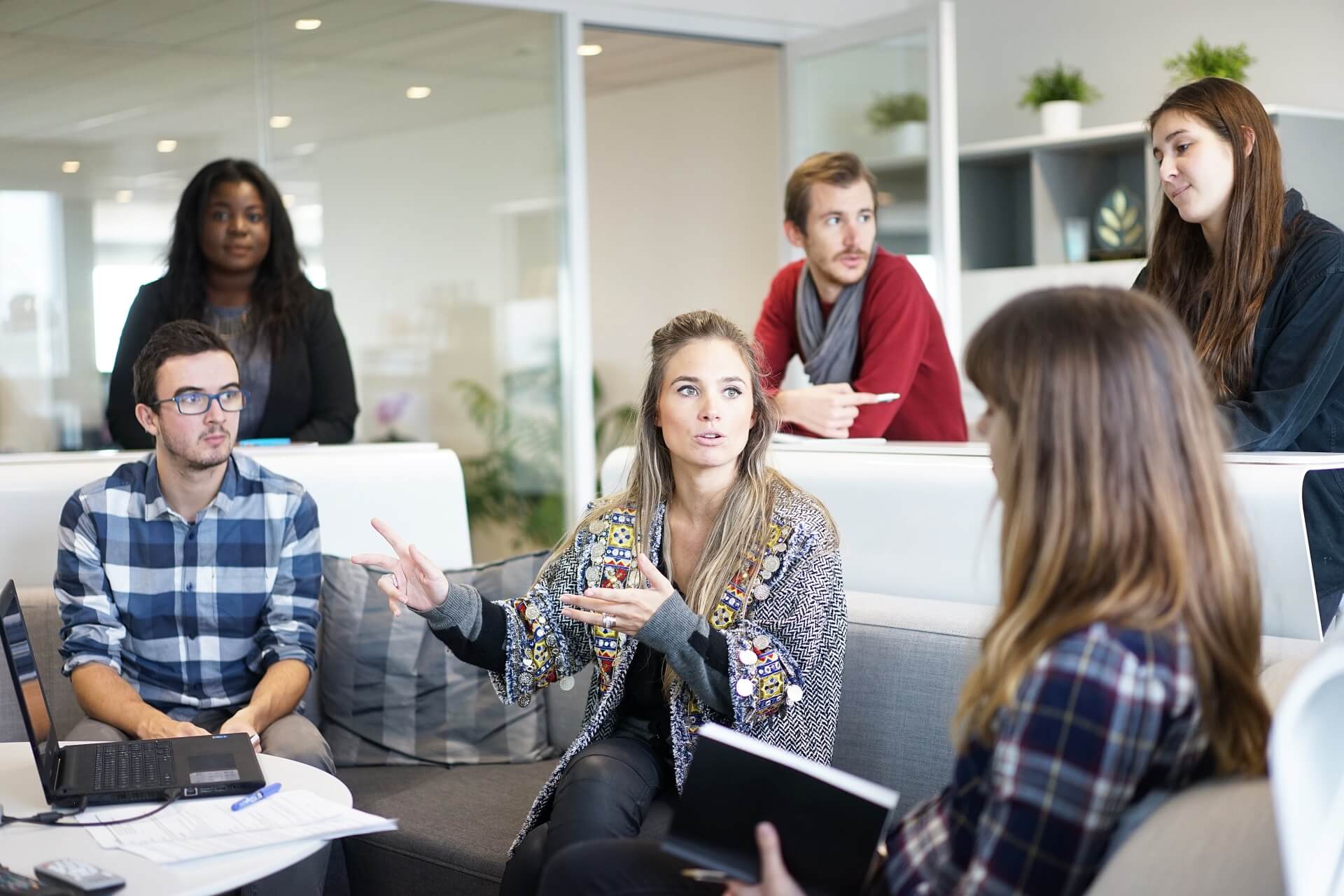 What We Provide
Our Solutions
Working with an Advisor who is well-versed in the property type you are buying, selling or leasing is crucial to the process. Lucky for you, we have Advisors who specialize in all types of commercial real estate
Working with experts that are deeply rooted in the evolution of all things retail is critical to the success of your business and retail project.
Whether you are a tenant, investor, or developer of industrial properties, our team of experts knows New Hampshire Industrial. Read more here.
Whether you are an investor looking to acquire an apartment building, or an owner considering the disposition of a single apartment property or liquidating your portfolio, our team of multi-family experts at Verani Realty possesses more than 100 years of combined expertise specifically in the apartment sector. Read more here.
Whether you're an entrepreneur seeking a dynamic office location for your startup, a global business looking to expand its presence in the northeast, or a landlord looking to fill vacant office space,  our team of experts at will guide you through every step of the site selection and lease/sale negotiation process.
With years of experience in the self-storage industry, our self-storage advisory team is well-established and knowledgeable.
Our team of land experts possesses a unique perspective on all aspects related to land development and investment.
Our investment advisory team is comprised of skilled professionals who collaborate to design an investment leasing development and management strategy to create enhance and preserve the value of your real estate portfolio.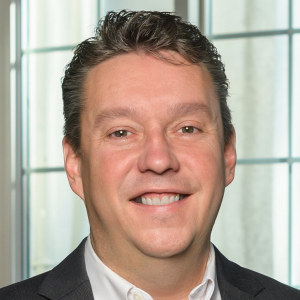 Giovanni Verani
President
Giovanni Verani is the President of Berkshire Hathaway HomeServices Verani Realty. Raised in real estate, he initially entered the real estate profession over 25 years ago. He started with residential sales, and eventually found a niche in the commercial world. Today, he still practices commercial real estate; however his primary focus is the growth and development of Verani Realty.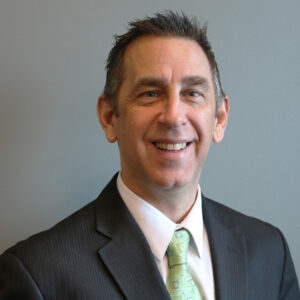 David De Lise
Director of Commercial Services
David A. De Lise provides strategic planning and execution of new business initiatives as well as agent management, recruiting and training. David has over 30 years of experience in the commercial real estate industry and has held positions in property management, asset and risk management, as well as an investor and developer for more than a decade.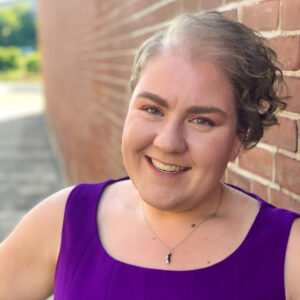 Jennifer Camille
Administrator, Marketing Coordinator & Advisor
Jennifer Camille has 8+ years of experience in the real estate industry with over 3 years of experience valuing multifamily, industrial and retail properties. She specializes in multifamily properties in Hillsborough County, specifically Manchester and Nashua. Jenn is an advisor and the marketing/social media coordinator for BHHS Verani Realty's Commercial Division.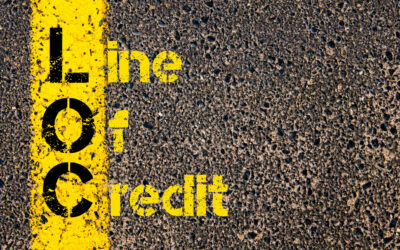 As a small business owner, you know that there are always unexpected expenses. Maybe you need to replace a piece of equipment, or maybe you have to hire an extra employee to meet...
read more