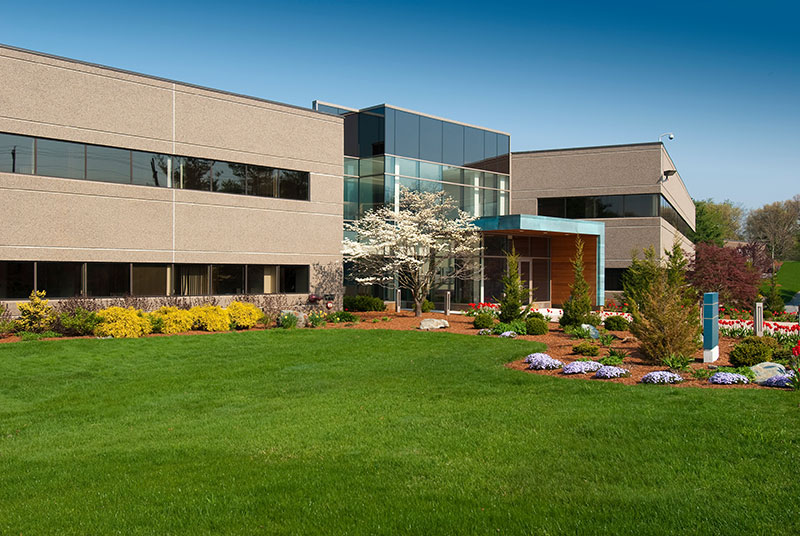 Our investment advisory team is comprised of skilled professionals who collaborate to design an investment leasing development and management strategy to create enhance and preserve the value of your real estate portfolio. Known throughout the industry as skilled underwriters and negotiators, your real estate investment deserves the most seasoned professionals as a part of your team. We are uniquely skilled in all commercial property types, with particular expertise in retail, self-storage, apartment communities, industrial facilities, office buildings and ground-up development of each of these property types, as well as small to large residential communities.
Whether a single property investment or a multi state portfolio, the team at Berkshire Hathaway HomeServices Verani Realty has the demonstrated expertise and experience to improve operational performance and the chance for enhanced returns during the lifecycle of ownership. Individual team members have long-standing associations with industry organizations such as: International Council of Shopping Centers (ICSC), Commercial Council of Investment Managers (CCIM), Master in Commercial Property (MiCP), Society of Industrial Realtors (SIOR), Counselors of Real Estate (CRE) as well as other prestigious organization and affiliations.
Additionally, several of our team members are consistently recognized as being top producers, not only in our firm of 600+ advisors, but also within the 44,000+ affiliate network of Berkshire Hathaway. In 2020 and 2021 Joan Blais was recognized at the national level for being in the Top 5 in terms of total GCI throughout the entire Berkshire Hathaway network. Tom Duffy and Kathy DeMello, senior advisors, are recent past-presidents of CIBOR (Commercial Investment Board of Realtors) – a prestigious and distinguished association of skilled commercial real estate practitioners. Andy Levy, another senior advisor, received the highest designation a commercial professional can ear – the coveted Commercial Council of Investment Member (CCIM) designation.