Congratulations to the NH House of Representatives Municipal & County Government Committe for passing HB1629 and HB1632 addressing affordable workforce housing in the State. These bills will be voted on by the full House in the next session.
We all know what an issue this is throughout the State, with many towns, cities, assocations and Chambers of Commerce working individually to help with a solution. It's terrific to see that that Committee has been working with the Governor's Office of Strategic Initiative, the NH Housing Authority and the NH Municipal Association to put structure to some legislation to help future development in the State.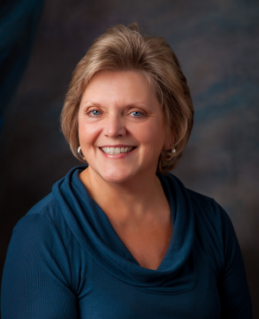 I'm sure we have a long road ahead, however it's great to see progress being made!
Kathy DeMello is a Senior Real Estate Advisor here in the Commercial Division at Berkshire Hathaway HomeServices Verani Realty in New Hampshire. She is a specialist in the area of multifamily properties as well as office, industrial and retail.
She can be contacted at 603-233-3673 or by email at kathy.demello@verani.com.