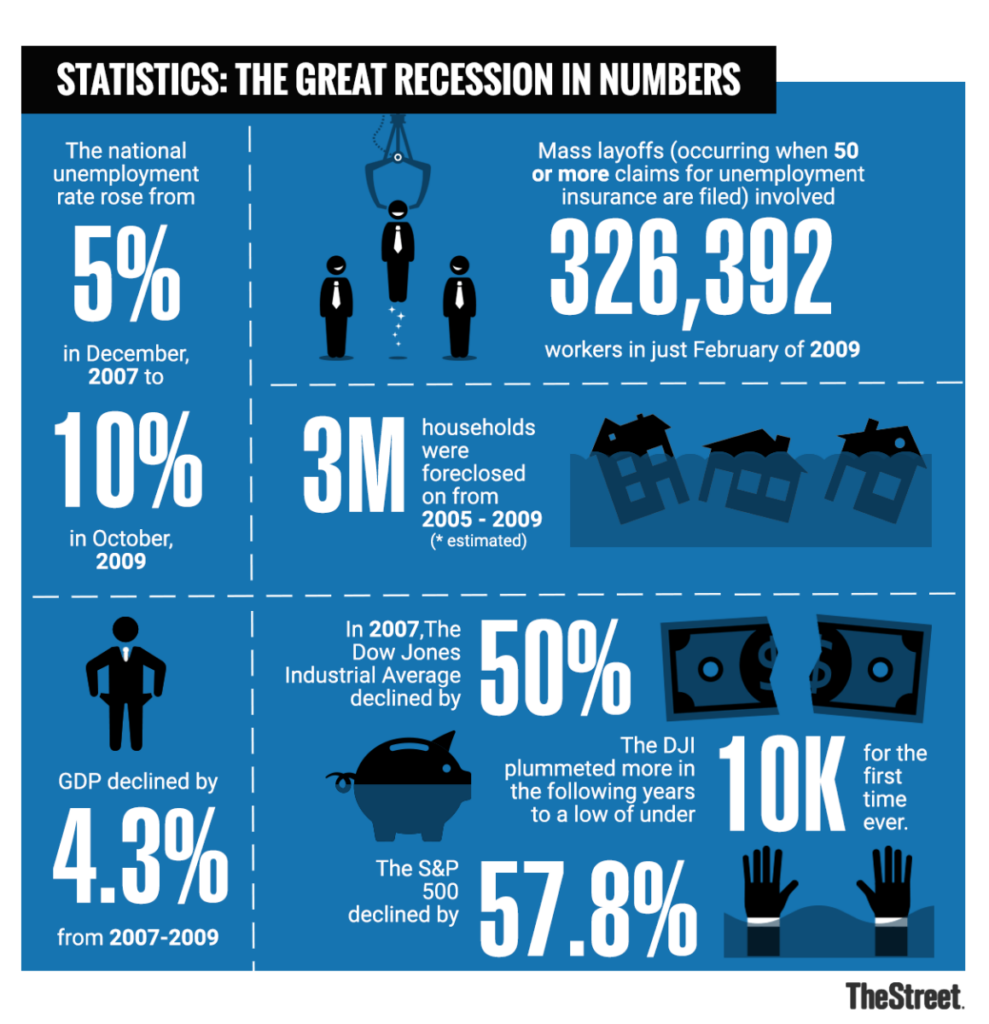 Normalcy in everyday life certainly seems like a distant dream for most of the United States right now. With radical changes to how we work, shop, eat and otherwise live thrown at the country so suddenly, one thing is for certain – the way we go about our lives is going to be very different once the dust has settled from this COVID-19 pandemic.
The Great Recession of 2007-2009 is widely recognized as the greatest financial crisis since The Great Depression in the 1930s. The stock market plummeted (seem familiar?), unemployment climbed (hello 26.5+ million jobless Americans), retirement accounts vaporized (this happened back in March to mine…) and home values decreased (something we haven't seen yet, but may be coming in the next few months). With investment down and unemployment rates up, it seems that another depression is imminent. The question is – how long will it take for us to recover this time?
With less discretionary income due to non-essential business closures, furloughs and layoffs people are spending less on the "extras" like unnecessary clothes and dining out. Many small businesses are suffering, especially those in the restaurant industry. Smaller mom-and-pop or specialty restaurants like a well-known, local farm-to-table restaurant in Milford, NH were NOT prepared to offer takeout services and/or delivery. They are now being forced to evolve and adapt, far quicker than they had originally planned. Is this a bad thing? Not necessarily. Their new restaurant concept is getting a test run in the form of takeout & delivery food, and they're evolving as restaurateurs. Some of these restaurants have never offered takeout, nor have they had online ordering capabilities. They must expand or change their offerings based on available supplies and they need to be innovative in all aspects of their business.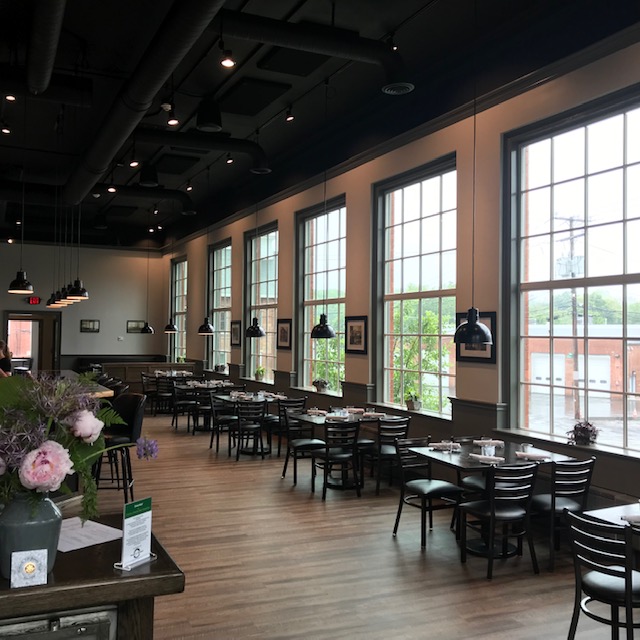 Restaurants are all fighting for the same customer – or the same dollar – and they need to differentiate themselves in some way. Competition is stiff these days, and to succeed you need to stand out from the crowd and be adaptable. Whether through organic marketing, creative social media, a distinctive drink menu, a unique atmosphere, attentive customer service or just plain mouthwatering food, establishments (especially smaller ones) need to stand out for all the right reasons.
After all is said and done, and we are on the other side of this living the "new normal", will we even WANT to dine out? Will we want to have a stranger touching our plates, glasses or silverware? I'm sure plenty of people won't think twice about it, but there will be people who decide that dining out at a restaurant with strangers just isn't worth their health. We're all going to have lots of decisions to make about how we live, work, dine and shop in the near future.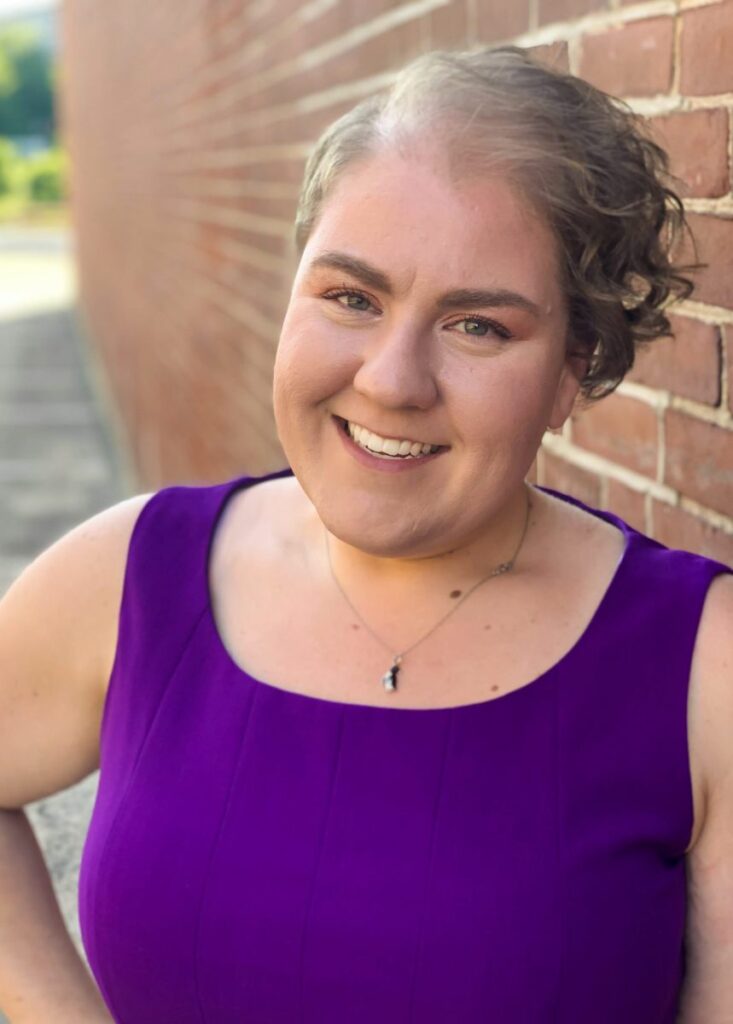 Jennifer Camille is a Commercial Advisor as well as the Administrator and Marketing Coordinator for Berkshire Hathaway HomeServices Verani Realty Commercial Division. Currently Jennifer focuses on driving visibility for Verani Realty Commercial Division through the use of social media, news articles and blog posts. She can be reached via email at jennifer.camille@verani.com or by phone at 603-845-2225.