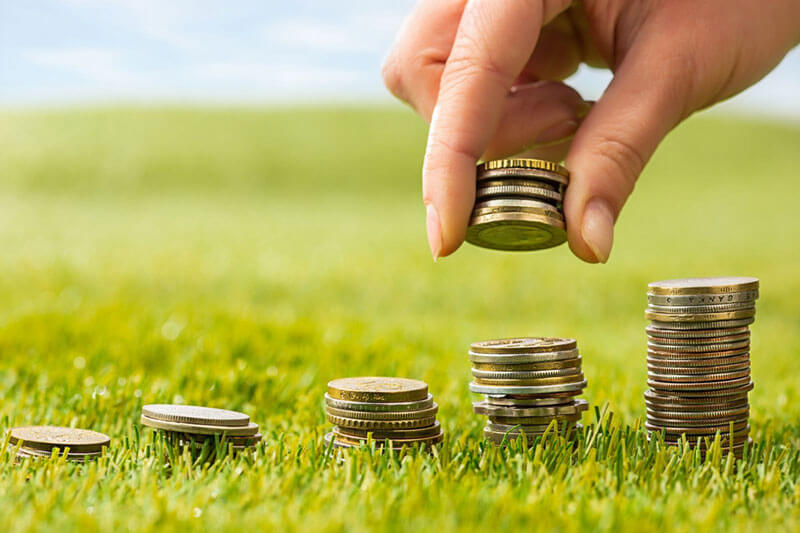 Could this be the jab to the throat brick-and-mortar retail was trying to avoid? Back in February forecasts were predicting that U.S. retail would see moderate growth somewhere around 2.8% in 2020. This was PC (pre-COVID), of course. Now, the newest available data is showing that U.S. retail sales will most likely decline 10.5% this year, and those getting hit the hardest will be brick-and-mortar retail stores.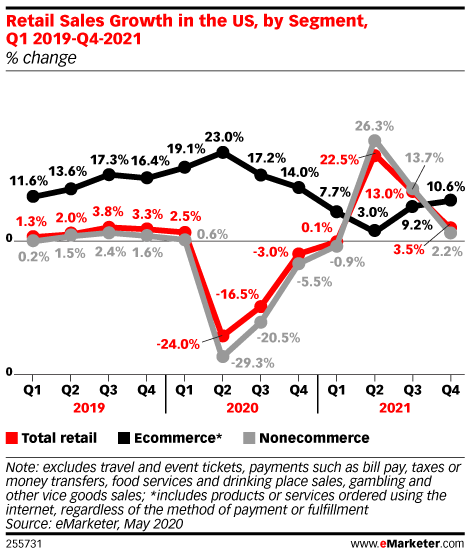 While brick-and-mortar stores will almost ALL see a decline in sales, those that participate in click-and-collect or BOPUS (buy online pick up in store) will be slightly better off. This style of shopping increased significantly during this pandemic and is expected to hold its ground for the rest of the year into next year. Unfortunately for multi-store retailers, BOPUS sales contribute to e-commerce growth despite the fact that the items are being picked up at a particular store and come from that stores' inventory. This, in turn, hurts individual stores' sales performance and accounts for some of the expected 14% decline in brick-and-mortar sales.
In addition to people utilizing click-and-collect options more frequently, an increase in ecommerce sales from populations who previously did not shop online have and will continue to help the 18% growth in ecommerce sales that is expected through 2020.
With retailers having to limit the number of people in their stores, humans just not being patient enough to wait in line and the general fear of COVID-19 being transmitted when in the general public it's no wonder retailers are being hit hard.
In addition to not physically being able to shop in retail establishments, the incredibly high level of unemployment in the United States obviously has had an effect on household income levels. With furloughs and layoffs across the country, discretionary spending has taken a HUGE hit.
It will be well into next year before we gain any sort of semblance of "normal", but then again, what will that new "normal" look like?