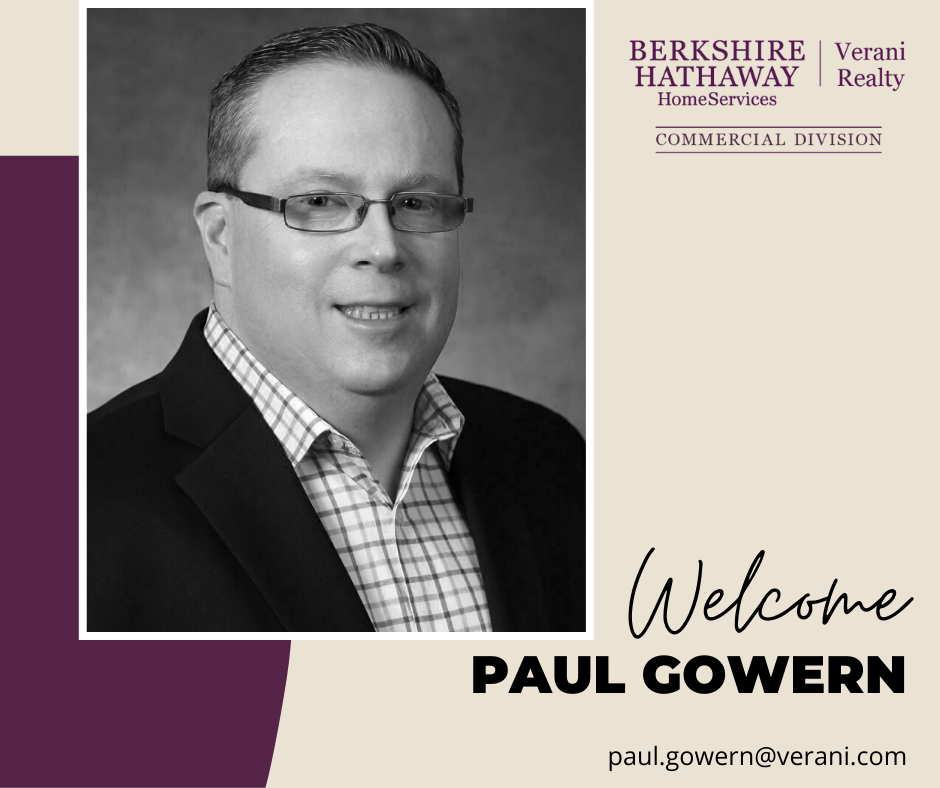 We don't typically have a lot of new agents in our corner of Verani Realty, however this month we welcomed two new agents to the Verani Realty Commercial Division Team!
Paul joined Verani last year in our Londonderry office. After sitting in on our Commercial Services Division (CSD) course, he quickly realized that commercial is where his heart was. He decided to join our team and jump into the deep end, so to speak.
Paul's 20 years of sales & marketing experience, as well as his background in business development, will serve him well in a commercial real estate career. As a current resident of Manchester, Paul knows there's no shortage of multifamily properties AND retail opportunities. That's why he is focusing on these two sectors while he explores the industrial and office sectors.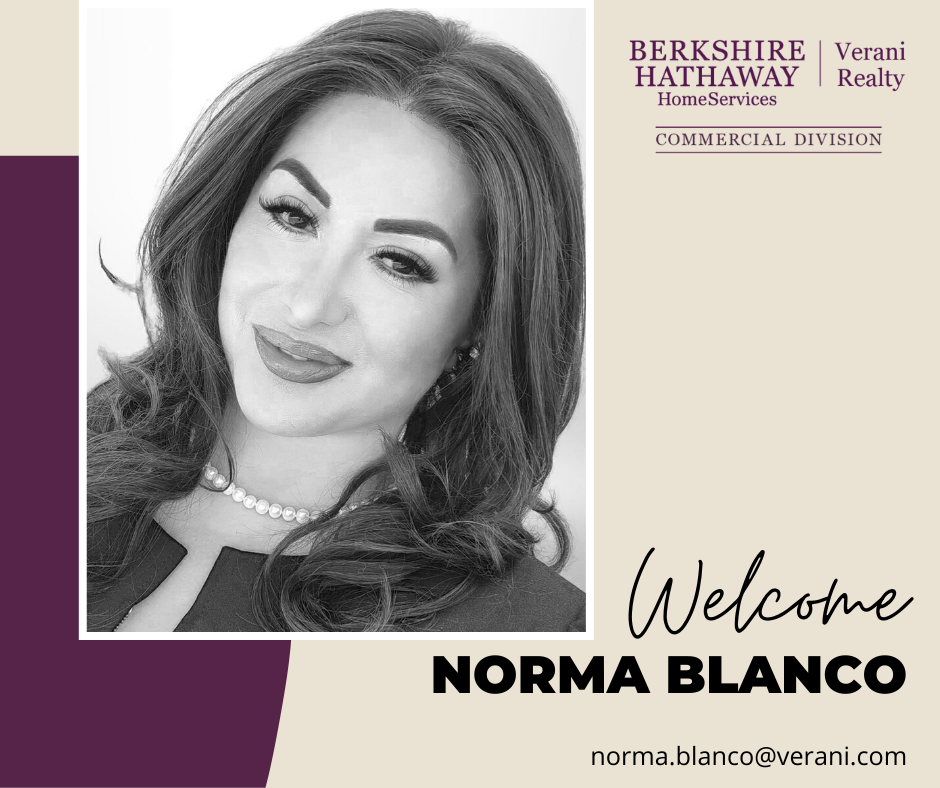 Norma comes to the Verani Realty Commercial Division with a background in sales. She was a top-selling salesperson in her previous two jobs and she was looking for a challenge. She decided to parlay her past experience into commercial real estate.
Norma is looking forward to helping her clients manage their investments through the acquisition and/or disposition of assets. She loves the numbers game and is looking forward to hitting the ground running with her commercial real estate business.
Please help us give a very warm welcome to Paul and Norma!!