The multi-family sector, nationwide, has continued to rally into the second quarter of 2022. Even though interest rates have increased by nearly 200+ basis points in recent months, the demand for multi-family assets, large and small, continues to be strong. The New Hampshire market, too, has been very strong and demand continues to outpace supply.
Although the multi-family sector has been rallying strong for nearly a decade, inflation has only increased demand in the sector. Savvy investors are seeking shelter from the impacts of inflation on cash, by buying leveraged multi-family and other hard assets. Paying back loans with smaller dollars, can be one way of minimizing the decimating impact of inflation on the value of dollar.
In particular, the larger assets (96+ units) have been in high demand and as a result, many have traded for historically high numbers. For example, the following three large assets traded already this year: Country Brook Village – Rochester NH – 96 units – sale price $15,800,000, Dover/Rochester NH portfolio – 116 units – sale price $20,500,000, and Seabrook NH portfolio – 96 units -sale price $20,250,000. Berkshire Hathaway Verani Realty's Michael B. Charron, who specializes only in the multi-family markets across New Hampshire, has brokered both sides of the transactions.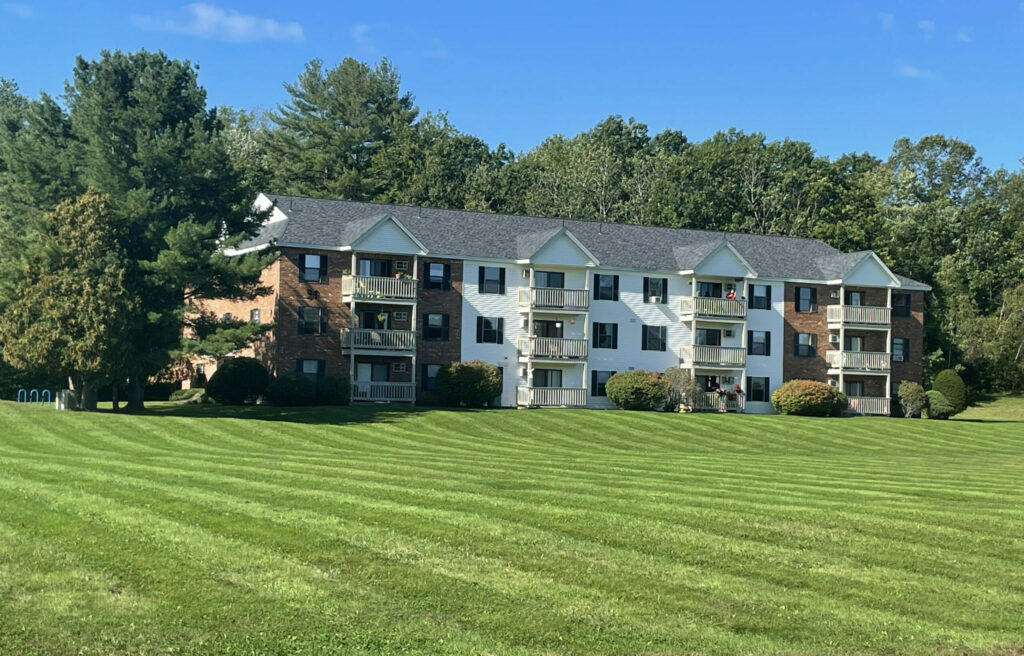 The concerns and negative impacts from inflation are real. Some argue that the Feds late intervention to slow the economy allowed the cost of goods and services to skyrocket. Many analysts are forecasting a recession as a result.
Nonetheless, we continue to see frothy appetites by new and seasoned investors, who seek to deploy capital into cash- producing assets in the multi-family sector. Increasingly, due to higher interest rates, investors will become more particular about which assets they buy and how they underwrite them.
Seasoned and institutional investors will continue to thrive, even during times of rising interest rates and inflation, due to their ability to obtain select financing not available to others.
Although demand continues to be extremely strong, the impacts of rising interest rates and the increased operating cost of an asset due to inflation will have a direct impact on underwriting deals going forward. In particular, without continued rent growth, the impacts of increased debt service, increased energy costs and overall increased operating expenses, will lower the net operating income, and therefore will ultimately lower the value of the asset. So, cap rates will rise overtime and values will stabilize or likely drop.
In closing, the uncertainty in the overall economy will likely continue due to the impacts of the ongoing war in Ukraine, the strains caused by the pandemic on our supply chains, rising inflation and the ever-rising interest rates. The multi-family sector has performed well over time and has provided investors with high monetary yields and tax benefits. Over the past decade we have experienced unprecedented rent growth and cap rate compression, rents are at an all-time high nationwide, including here in New Hampshire. Locally, we continue to experience strong demand and sales. In particular, sales of large assets owned by multi-generational owners continues to be common. We anticipate continued strong demand and sales for a bit longer.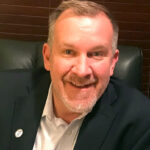 Michael B. Charron is an expert in the multi-family sector. He is the #1 BHHS Commercial Agent in New Hampshire and #24 nationwide. His vast expertise in real estate and his long-standing relationships with owners, high-net-worth individuals, and institutions have allowed him to provide value to his clients. Contact him today to discuss the value of your multi-family asset: michael.charron@verani.com or 603-496-4019 (c) or 603-845-2500 (o).