A commercial real estate loan (CRE loan) finances the purchase or development of commercial property. You can use these loans for a variety of purposes: buying an office building, a shopping center, or a hotel. Each CRE loan comes with its own set of terms and conditions. Let's learn more about what commercial loans are and how to get them.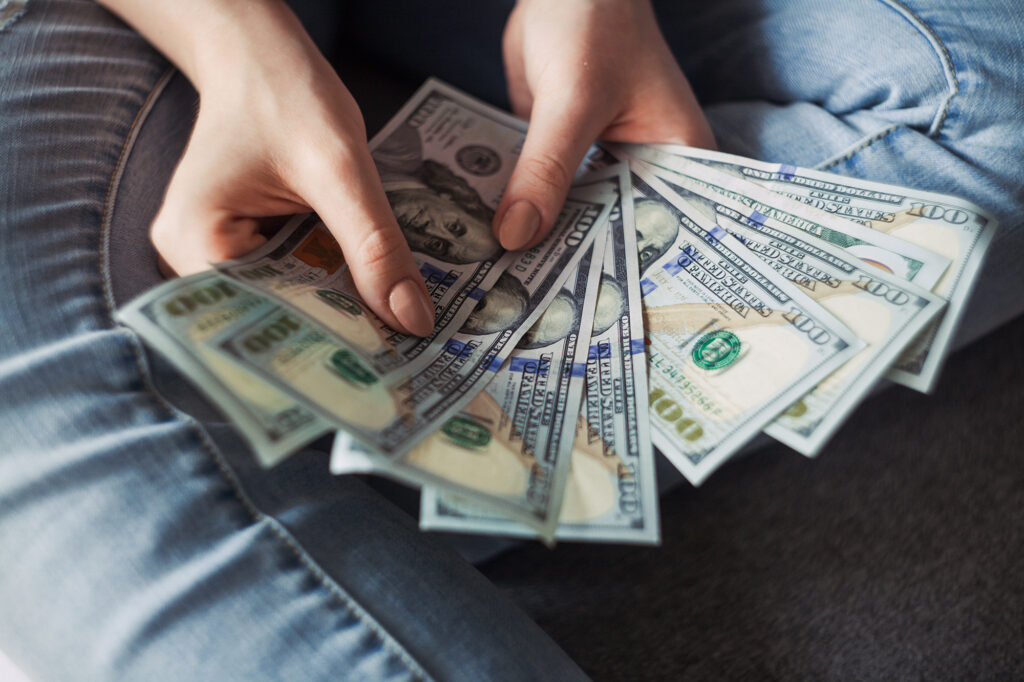 Types of Commercial Real Estate Loans
The most common type of CRE loan is a mortgage loan. Banks use the purchased property as collateral. This means that the lender can foreclose on the property if the borrower defaults on the loan. This is just the same as a residential loan, but many times on a much larger scale.
Other types of commercial real estate loans include construction loans and bridge loans. Borrowers use construction loans to build new commercial properties. Borrowers use bridge loans to finance the purchase of commercial property. Bridge loans "bridge the gap" between short term and long term financing. You should note that not all commercial loans come from a traditional lender. Hard money loans are more prevalent in commercial real estate than residential real estate.
The terms of commercial real estate loans vary based on a number of factors:
the type of loan
the amount of the loan
the creditworthiness of the borrower
The interest rate on a commercial loan is typically higher than the interest rate on a residential loan. This is because lenders consider commercial real estate loans to be riskier.
Commercial real estate loans can be a complex and time-consuming process to obtain.
It is important to work with a qualified commercial real estate lender. They will help you understand the different types of loans available and to determine which loan is right for you.
Getting Qualified
Here are some tips for getting a commercial real estate loan:
Do your research. Firstly, it is important to do your research before you apply for a commercial loan. You will need to understand the different types of loans available, the terms of each loan, and the qualifications required to qualify for a loan.
Get pre-approved. Once you find a loan that you are interested in, it is important you get pre-approved for a loan. This will give you an idea of how much money you can borrow and what the terms of your loan will be.
Prepare your application. You need to provide the lender with a variety of information, including financial statements, business plan, and the property that you want to purchase.
Be prepared to negotiate. Commercial real estate loan terms are negotiable. Accordingly, be prepared to negotiate with the lender to get the best possible terms for your loan.
Close the deal. Once the lender pre-approves you for a commercial real estate loan, you will need to close the deal. This involves signing the loan documents and transferring the money to the seller of the property.
By following the tips above, you can increase your chances of getting a commercial real estate loan and financing your next investment property. Search our website to locate a property that will work for you and give us a call today to discuss your purchase with one of our Advisors and connect with some lenders we enjoy working with.
This is by no means an exhaustive list of commercial real estate loans – we didn't touch on term loans, CMBS loans, SBA loans or business lines of credit here (but don't worry, we will).
Share this article