Selecting the ideal location for your company is not usually a unilateral decision made quickly. It's a copulation of input from multiple stakeholders, from your executives and staff to your commercial real estate Advisor. The information and insight you obtain from your team is a valuable tool in the search and selection process.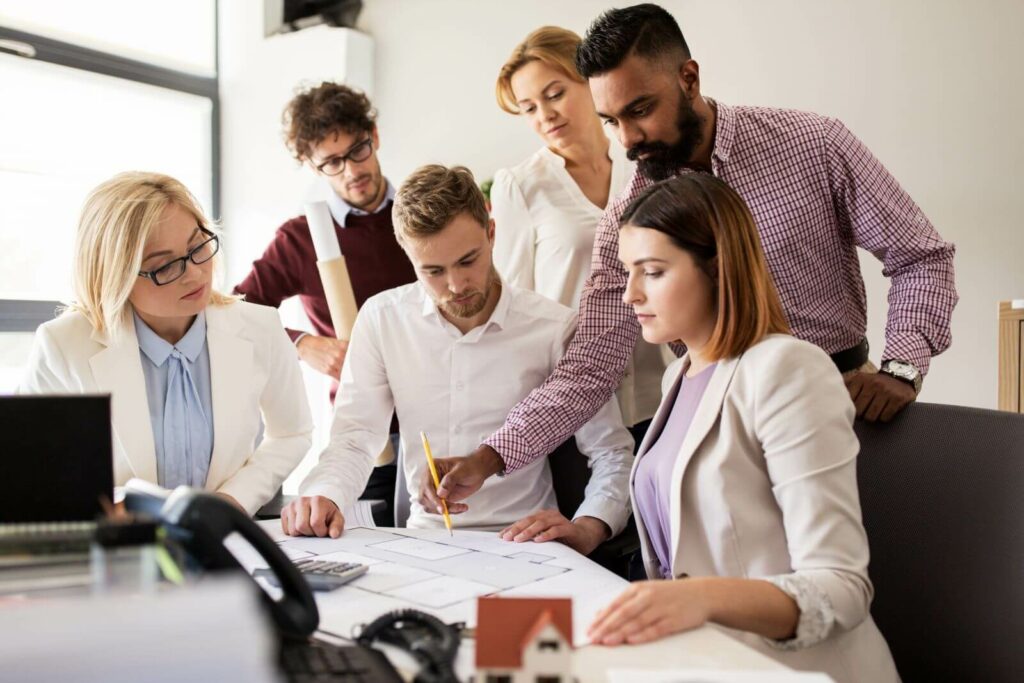 Before you begin the search for your company's location, it's important to clearly identify the needs for your desired space. Determine your budget and define what you are looking for. Although developing these needs can be a time-consuming process, what you identify is vital to finding the right location for your company.
Consider the following steps first when selecting a location for your company:
Research. Look into local zoning ordinances, find out where competitors are located and keep an eye on properties that are available (or get the inside scoop on properties that might become available)
Taxes. Think about the tax implications of your potential location (state and local). Are they offering tax incentives or are taxes higher where you're looking?
Government incentives. Are there any federal or state incentives for small businesses in your industry? Some locations might offer more government incentives than others.
Develop a list of 'must haves' that a new location must present for your corporate needs: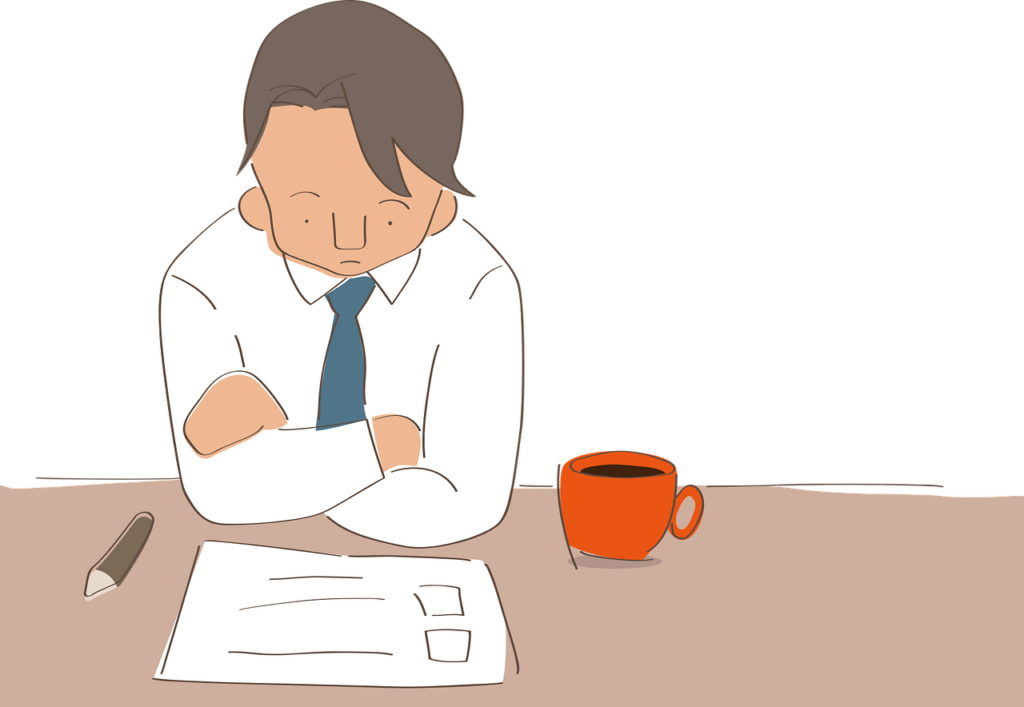 Heavy power
Proximity to rail if you're shipping goods by rail service
City water/sewer needs
Do you utilize OTR trucking and therefore need a number of loading docks or drive-in doors to load/unload your products?
Do you utilize a stack and rack storage system and therefore require a minimum clear ceiling height in the warehouse portion of the facility?
Do you have any special requirements such as a clean room, heavy floor loads or specialized heating/cooling requirements?
These are just a few items for your consideration in your site search. Having a division head, shift leader or a small group of individuals with the ability to develop a list of haves/needs and wants that is 'Mission Critical' to the operations of the business is a great idea and is often an excellent Team Builder exercise as you solicit opinions from your staff which makes them feel empowered and valued as an employee.
Determine where your employees, staff and customers are coming from when selecting a new location.
Are there multiple forms of transportation available to those employees who may not drive or have a car?
Is proximity to a major thoroughfare or highway system a necessity for you, employees and customers?
Are there area services such as restaurants, food stores, lunchtime visits by your employees and staff?
If customers frequently visit your facility, are they staying overnight-where are the area hotels, restaurants and local attractions?
What is the cost of living like if your employees are going to move to be closer to the new corporate location?
Have you assigned a person or assembled a team that will be tasked with creating criteria specific to these considerations?
Are there any incentives such as job creation tax benefits? Tax Incremental Districts (TIF) and low-cost financing for businesses such as yours? Does the power supplier offer any rebates or incentives for the type of business you operate? What about municipality incentives such as property/real estate tax abatements, utility consumption abatements, etc?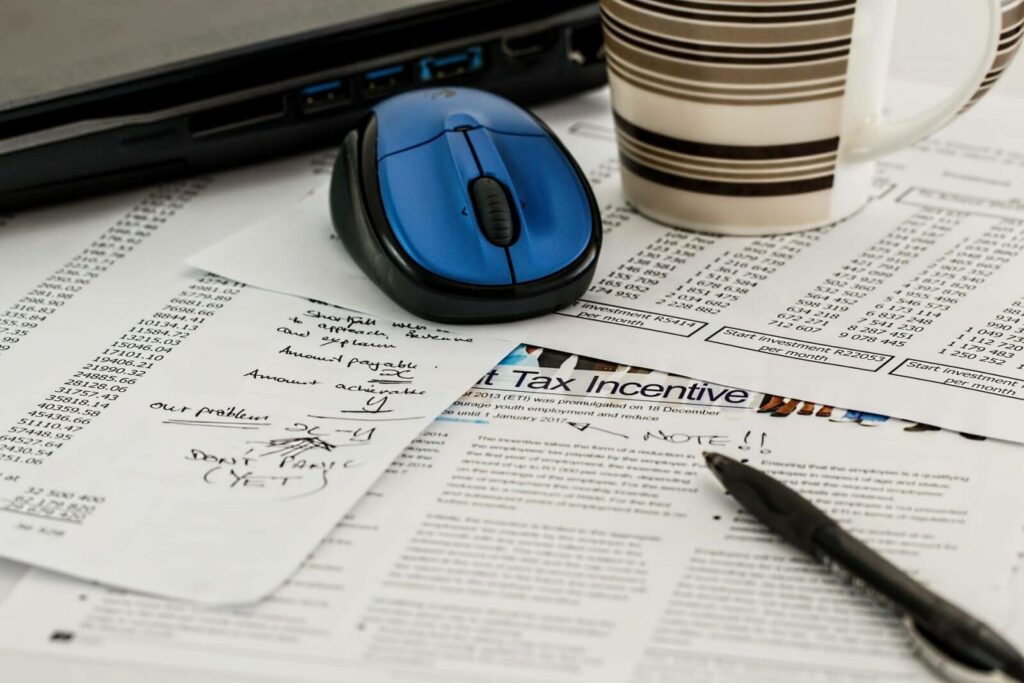 The cost to relocate a facility, whether an office use or a manufacturing facility or other, can be a huge determinant in your decision to relocate to a certain facility or location. Establishing a budget and obtaining feedback from your controller or division heads is appropriate to establish operating costs expectations early on in the process.
A commercial real estate Advisor will be a valuable member of your site selection Team. A seasoned professional will provide you with expertise, relevant experience and valuable insight gained from years of successful transactions working with companies similar to yours. The selection and engagement of a skilled Advisor should occur at the very beginning of the evaluation process in order for the Advisory Team to establish and prioritize your objectives, goals, budget and timing, creating a strategy unique to your needs. This approach will ensure a fully transparent and cohesive alignment of interests.